Marché Mövenpick Prag
At the Prague Airport life is fast-moving and complex, our restaurant is a perfect place to calm down. We offer everyone a little time out. We're no ordinary restaurant. We prefer to cook for you in a warm, open kitchen with honest, hand-prepared food made from fresh, local ingredients.
IČO: 06949380
DIČ: CZ 06949380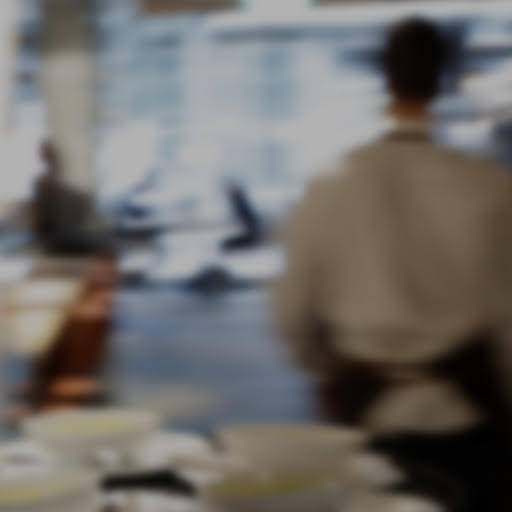 Book table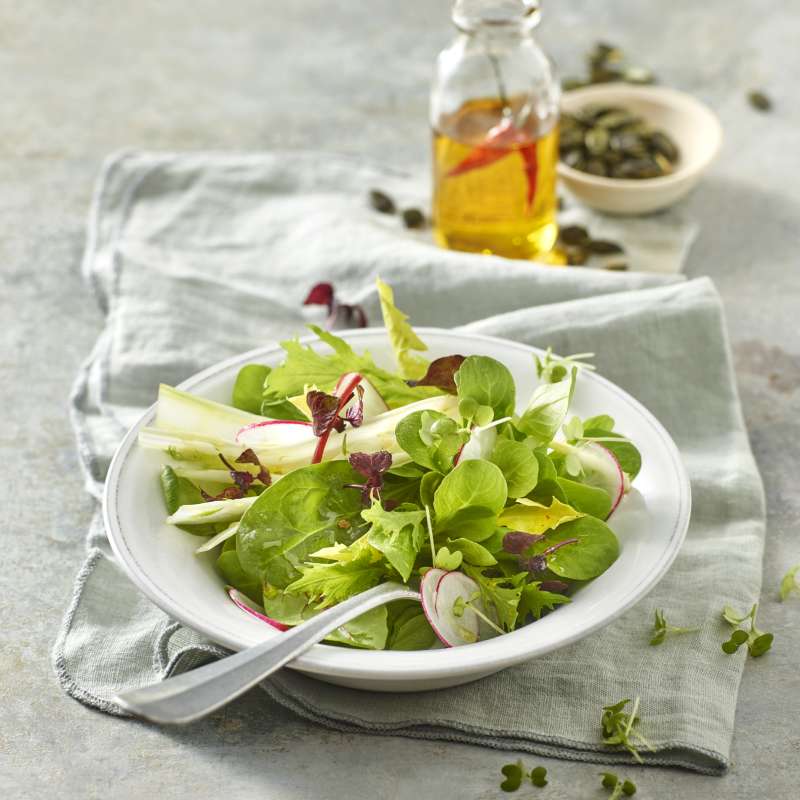 Opening hours
open according:
to flight plan
Welcome
Pizza, drinks, desserts
Soups, BBQ
Freshly squeezed juices
Our fresh team
Entrance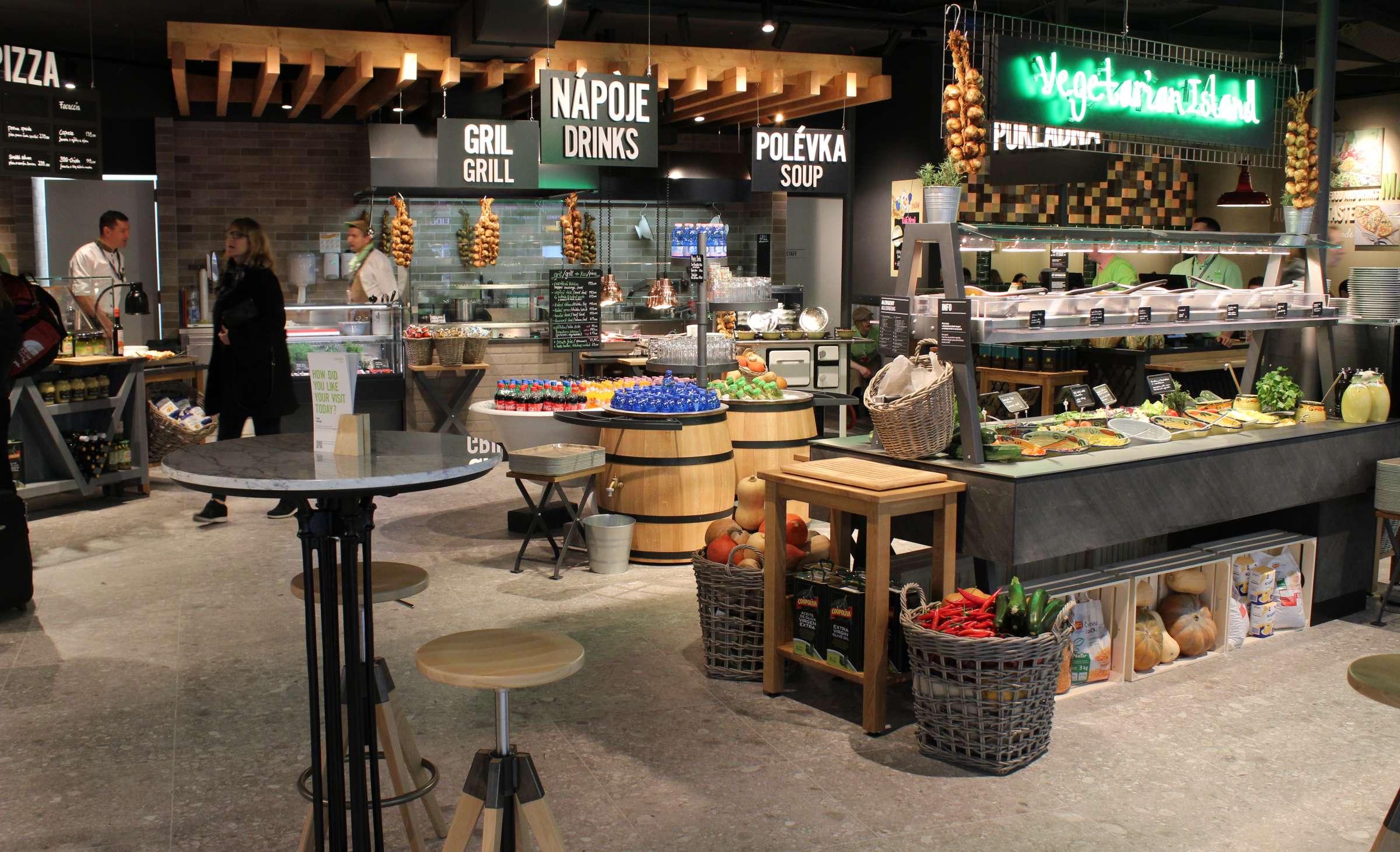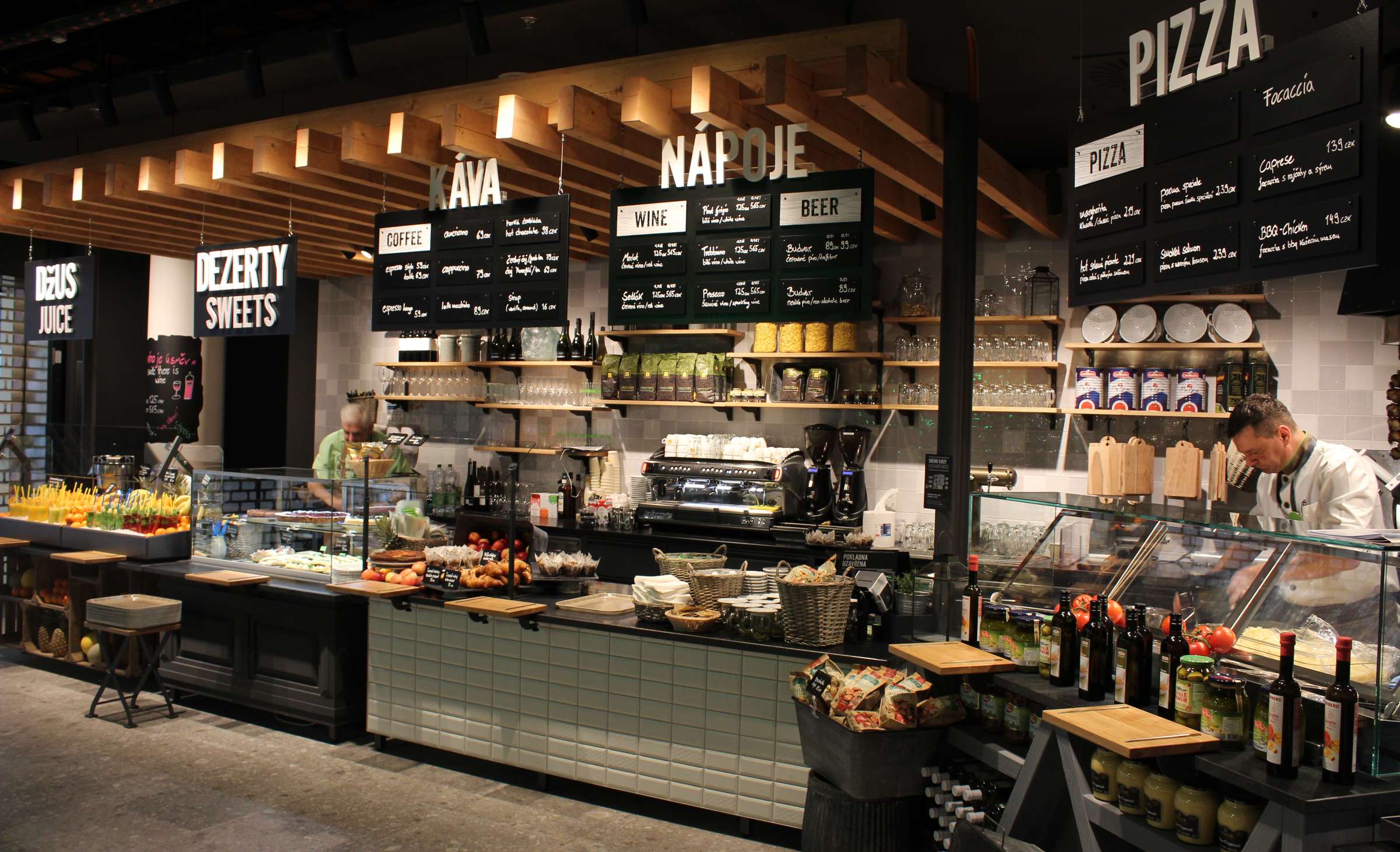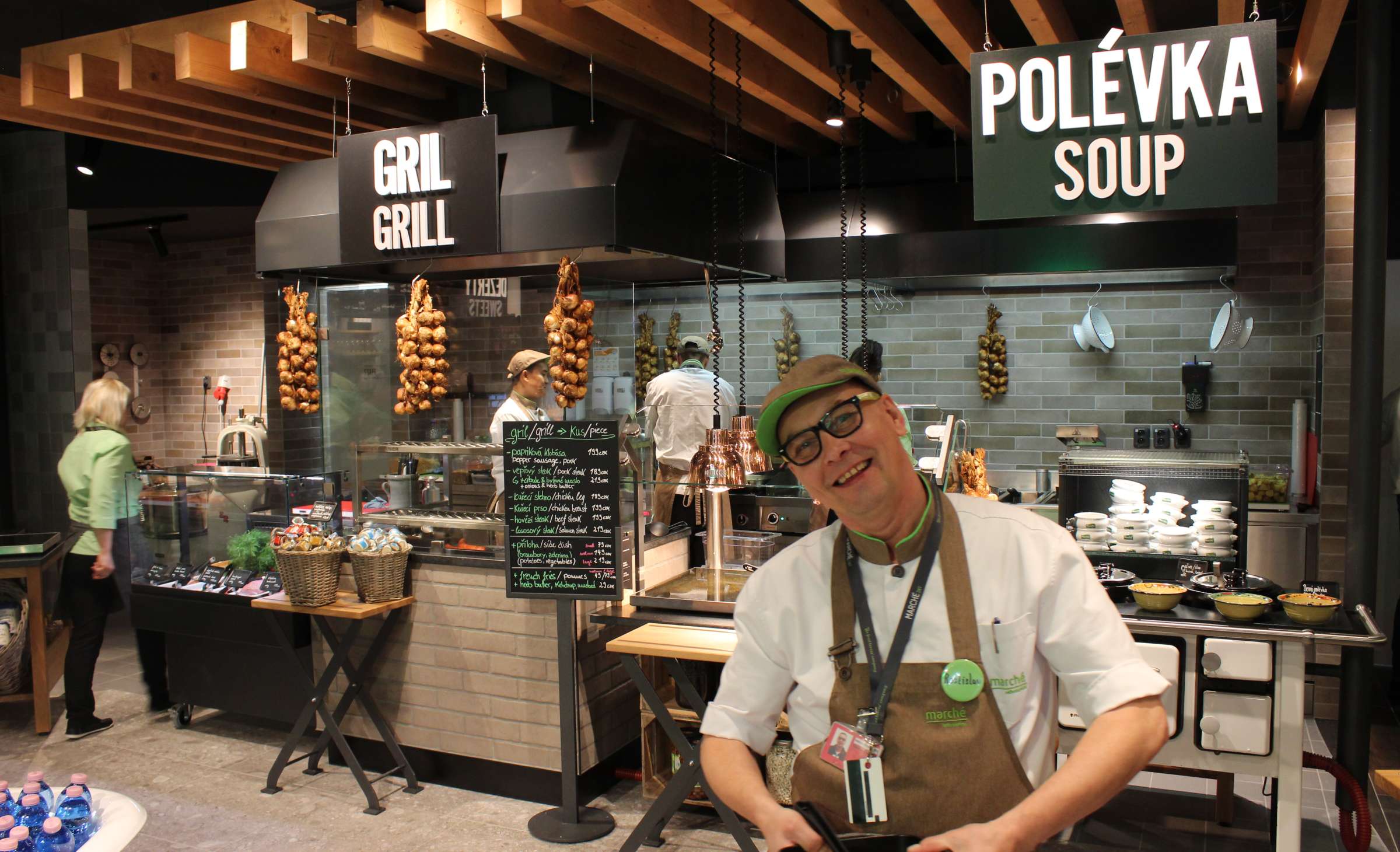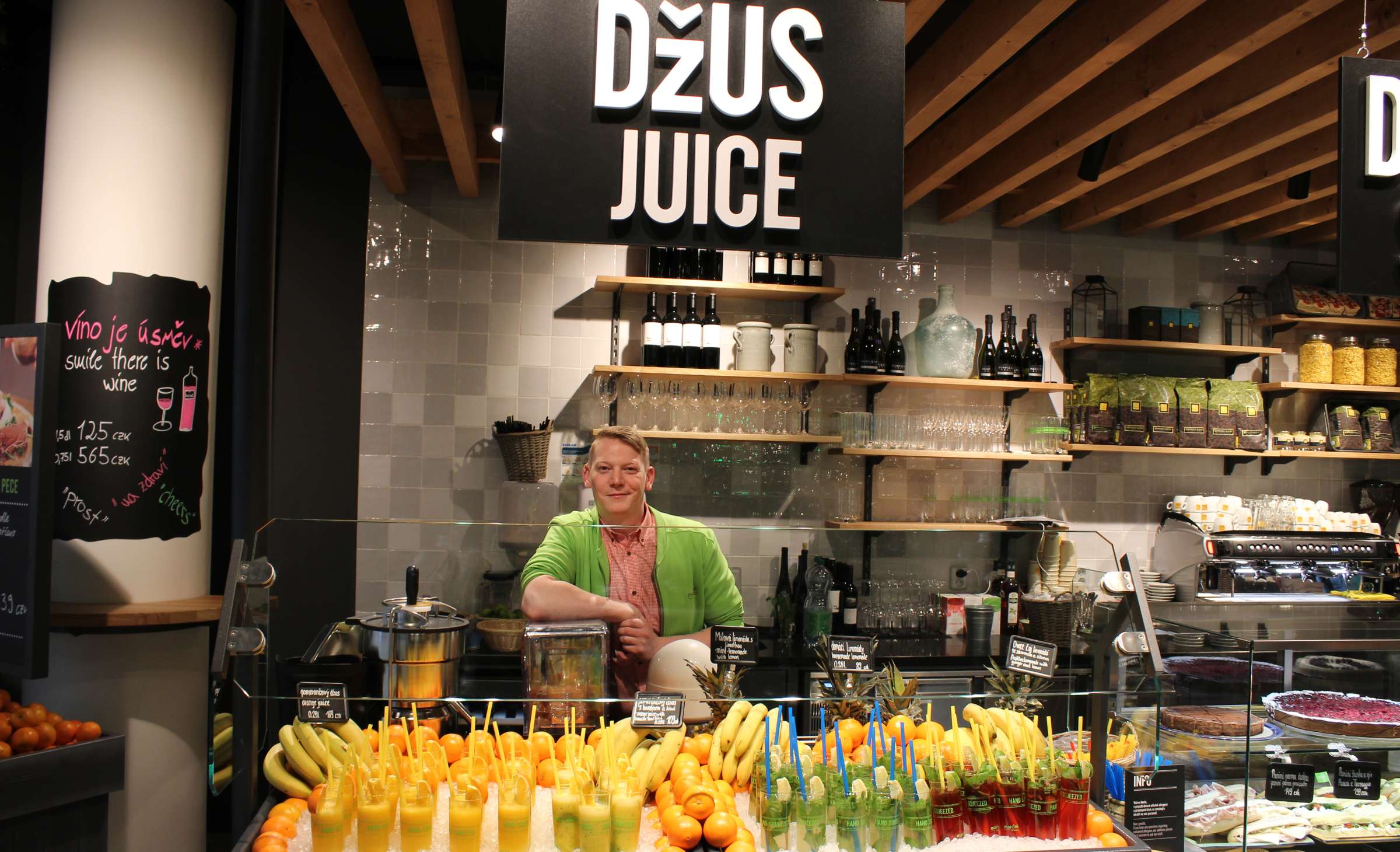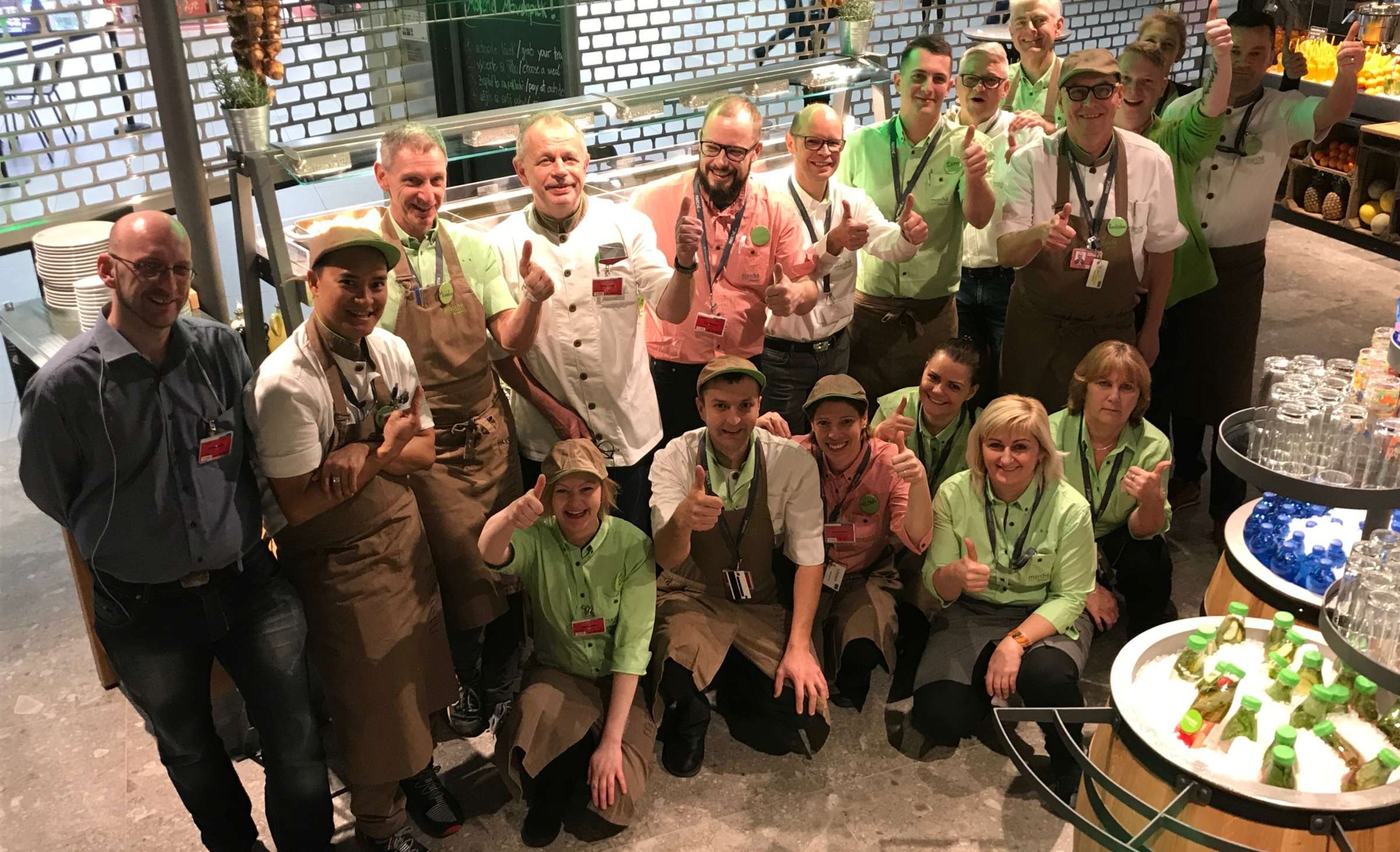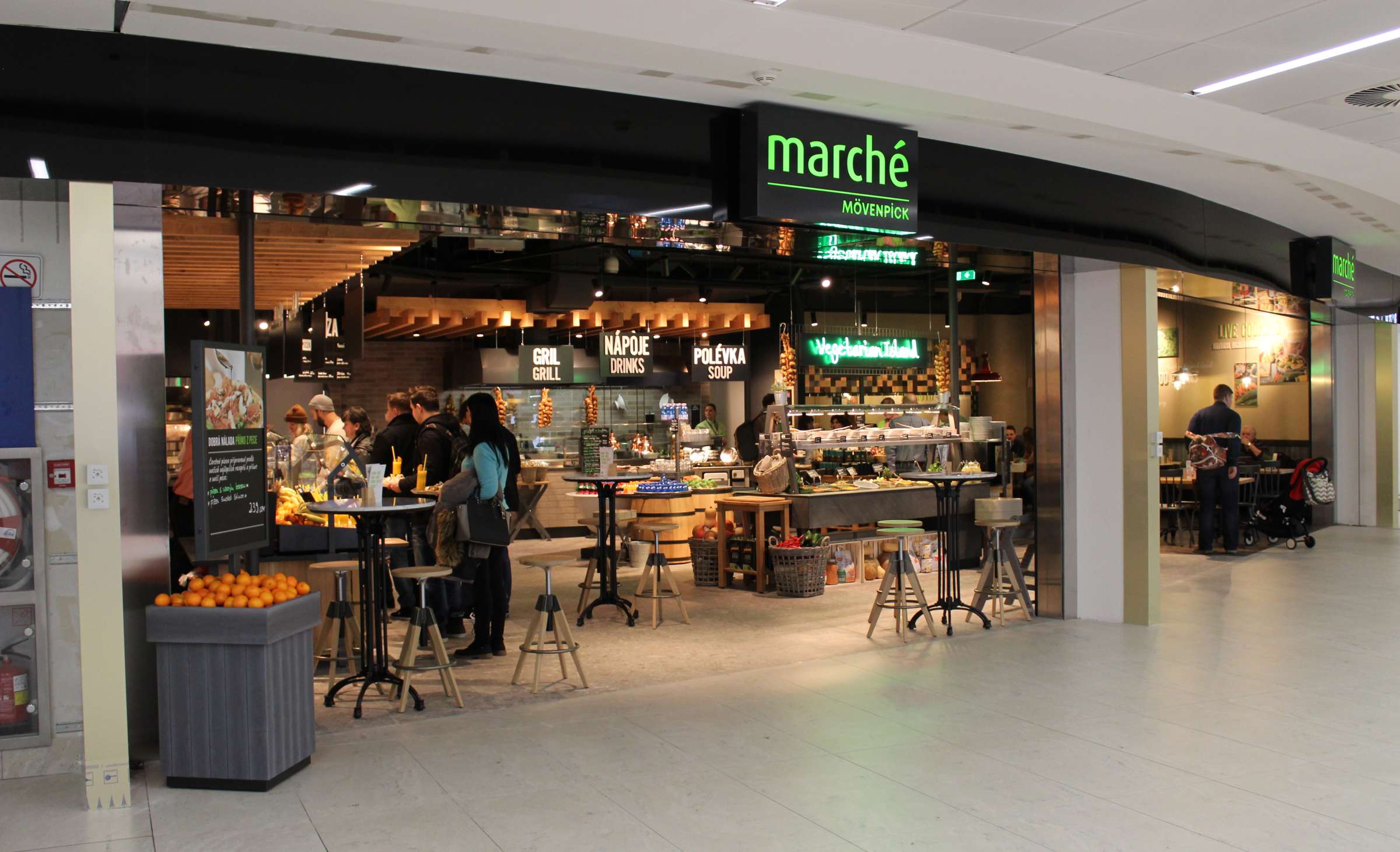 Marché Mövenpick
Pasta & Salad, Terminal 1, airside
The Marché Mövenpick restaurant offers a modern, urban ambiance, and serves crisp salad with exciting toppings of your choice as well as homemade pasta, prepared fresh on-site every day. Pasta is freshly prepared right in front of the guests.
Opening hours: temporarily closed
Marché Mövenpick Pasta/Salad
Aviatická 1017/2, Prague
Czech Republic
Tel: +89 7 444884900
prg@marche-int.com
Marché Mövenpick Pasta/Salad
Aviatická 1017/2, Prague
Czech Republic
Tel: +89 7 444884900
prg@marche-int.com